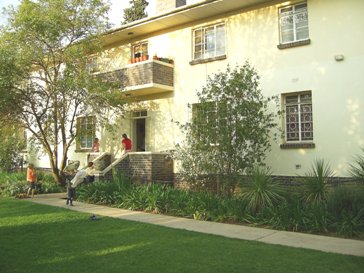 This school hostel was inaugurated on 25 February 1956 and named after C J Langenhoven, the famous Afrikaans author and poet, who was born in the Hoeko Valley. Normally offers accommodation in 3 rooms, but is available for large groups during special events.
Location: Town. 1 Queen Street
Type: BED ONLY (meals on request)
Accommodation: 3 double rooms, each with 2 single beds. Shared ablution facilities
Contact: Annamarie Rall
Tel: +27(0)28 551 1225
e-mail: This e-mail address is being protected from spambots. You need JavaScript enabled to view it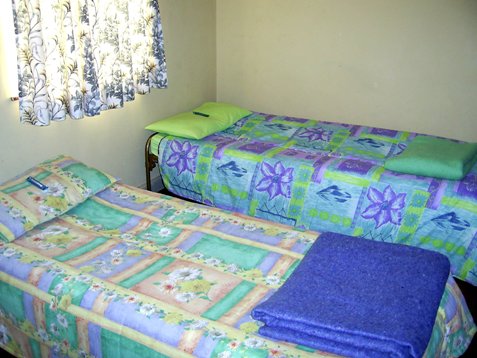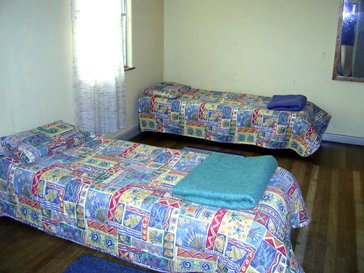 Copyright © 2017 Ladismith Tourism Bureau - Klein Karoo, South Africa. All Rights Reserved.